Vintage 1960s! Gal Gadot Shows Off 'Goddess' Legs, Sticks Out Tongue In Playful Swimsuit Post!
Gal Gadot's Vintage 1960s Instagram Post

Gal Gadot is most famously known for her role as the iconic DC superhero, Wonder Woman, in "Wonder Woman" (2017) and "Justice League" (2017).
Now, the 37-year-old is going back in time to the 1960s with her latest vintage Instagram post.
Gal Gadot is throwing it back in her latest Instagram post as she shows off her long, luscious legs in a simple black retro bathing suit.
The "Wonder Woman" actress playfully stuck out her tongue, leaning on a director's chair as her hair is wrapped in a towel. She captioned the post with a simple black heart emoji.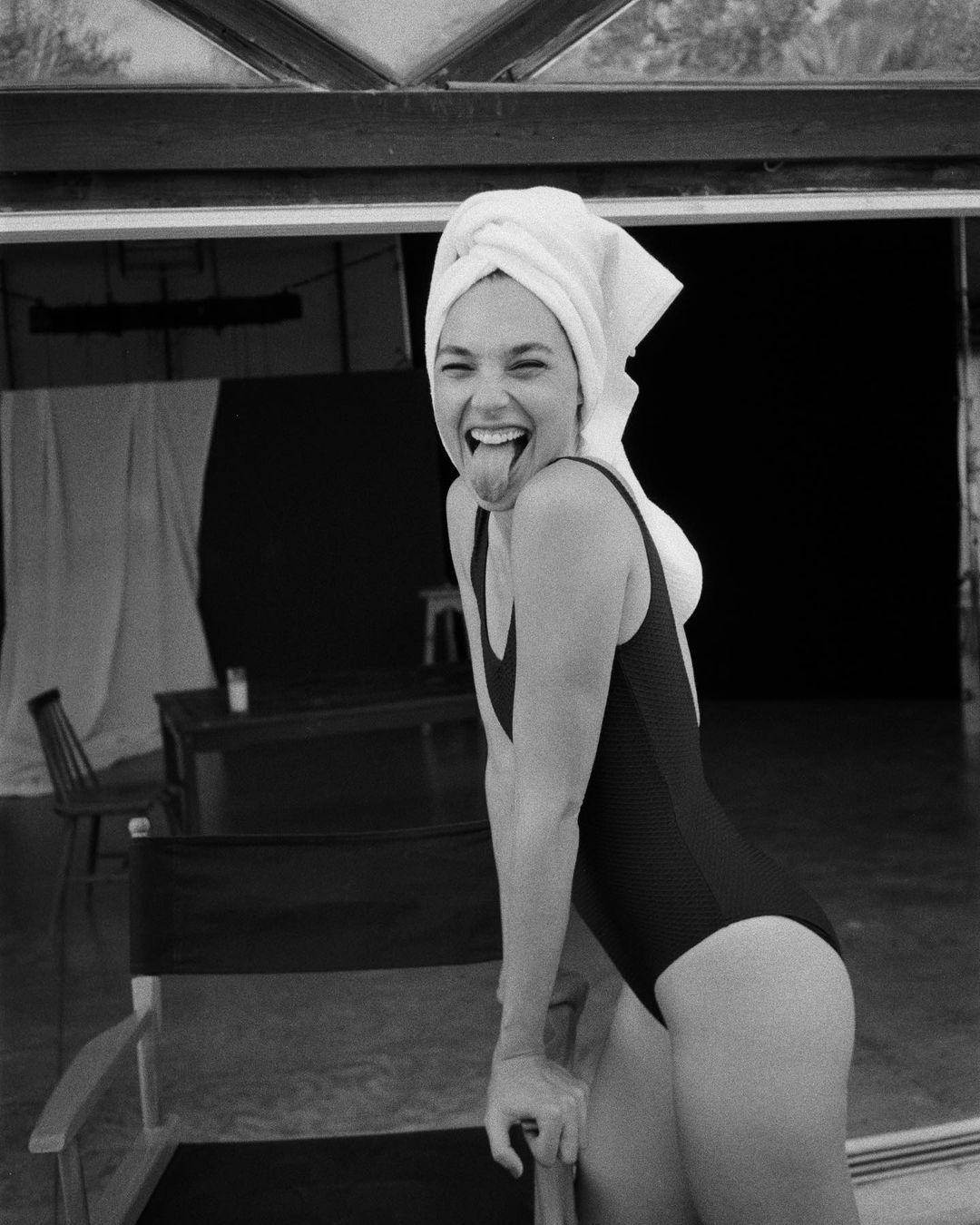 Gadot's post could be related to her upcoming project — a remake of the Alfred Hitchock's romance thriller "To Catch A Thief." The 1955 film, which is based on a mystery novel by David Dodge, starred Cary Grant and Grace Kelly in the lead roles.
Her nearly 87 million followers were quick to like and comment on the post. "My Goddess ❤️ my everything ❤️," one user wrote.
Another fan commented, "you are as beautiful as the pillars of the temple of artemis."
The actress is currently set to play Cleopatra in an upcoming film, which has received some backlash.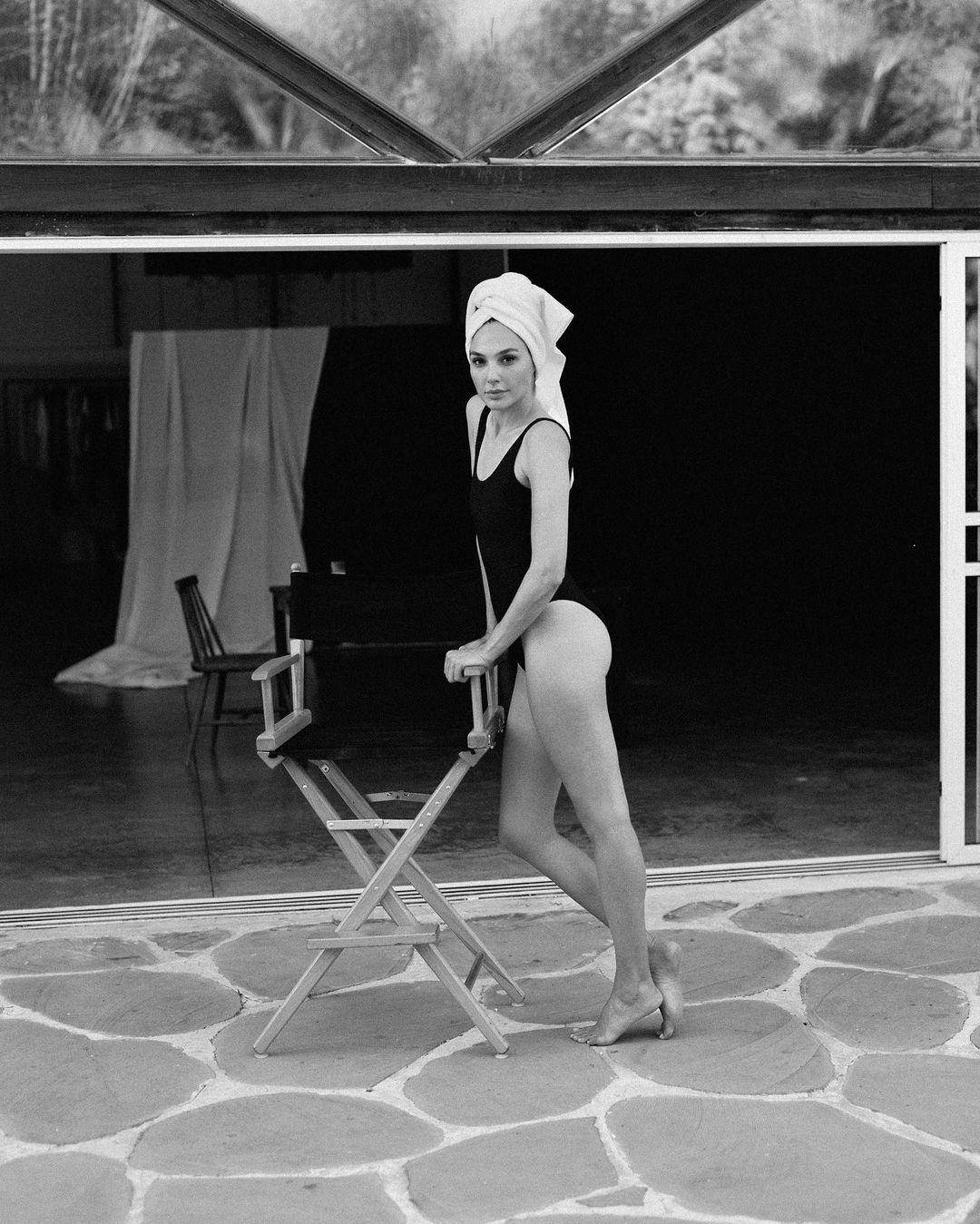 Gal Gadot Defends "Cleopatra" Casting
Gal Gadot has been confirmed to play Cleopatra in an upcoming project, but has already faced some backlash and accusations of whitewashing.
Critics have come out and said an Arab or African actress should play the ancient Egyptian queen, but the "Wonder Woman" actress has clapped back.
"First of all if you want to be true to the facts then Cleopatra was Macedonian," the Gal Gadot told BBC Arabic's Sam Asi. "We were looking for a Macedonian actress that could fit Cleopatra. She wasn't there, and I was very passionate about Cleopatra."
Gadot continued, "I have friends from across the globe, whether they're Muslims or Christian or Catholic or atheist or Buddhist, or Jewish of course… People are people, and with me I want to celebrate the legacy of Cleopatra and honour this amazing historic icon that I admire so much."
"You know, anybody can make this movie and anybody can go ahead and do it. I'm very passionate that I'm going to do my own too," Gadot concluded.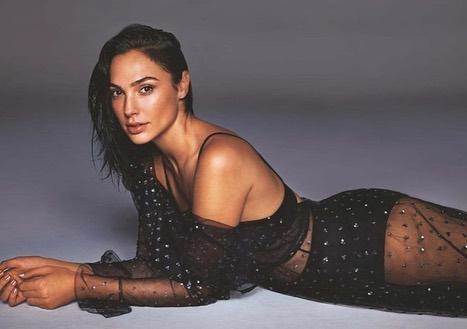 Gal Gadot To Play Evil Queen In Upcoming Live-Action "Snow White"
Fans of the Disney classic movies are looking forward to the upcoming live-action "Snow White and the Seven Dwarves," — set to star Rachel Zegler as the titular Disney princess and Gal Gadot as the Evil Queen.
At the premiere of Gadot's latest movie "Red Notice," the 37-year-old star spoke out about her excitement about being involved in the live-action version of Disney's original fairytale.
"I'm excited to create an iconic villain character in my own voice," the actress said before snappng her fingers together like a true Disney villain and saying, "Mirror, mirror on the wall. Can't wait!"
The film is set to be released sometime in 2024.